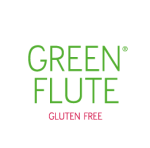 DELIVERABLE PRODUCTS – in the best pharmacies and specialized stores
Green Flute Line offers a range of standard sizes for daily consumption. Pasta, bread and pizza are the right contribution to a balanced Mediterranean diet, thanks to their high nutritional value they bring.
PIZZA WITH "BERETTA" HAM STEAK
GLUTEN FREE. WEIGHT: 370 g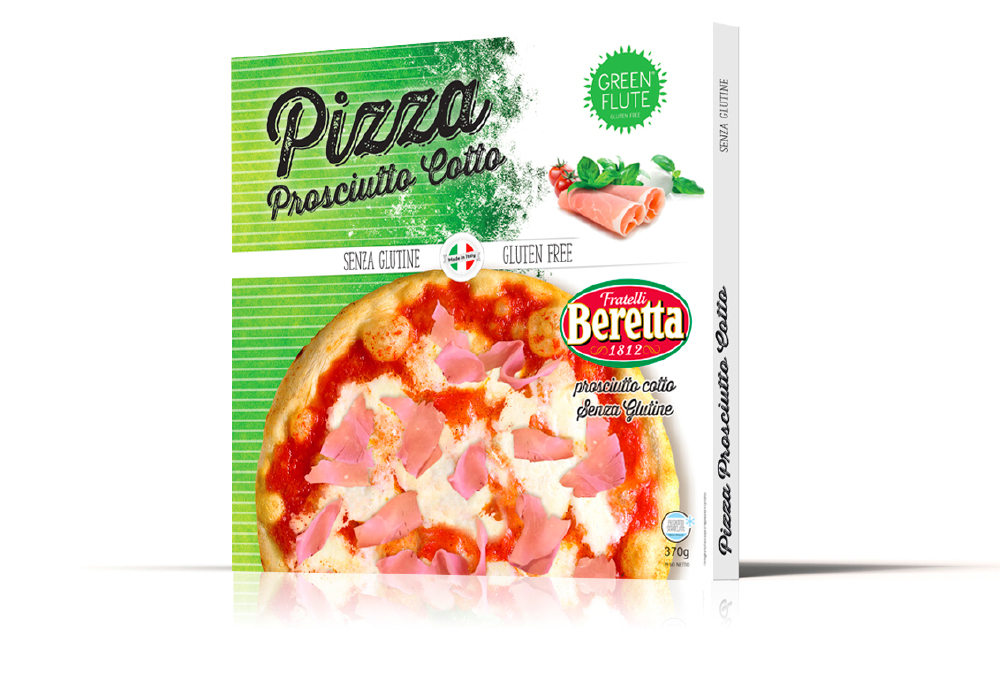 FROZEN BAKERY AND PRE-COOKED PRODUCT. WEIGHT: 370G
All the excellence of "Beretta" cooked ham for a recipe realized according to the traditional method. The best ingredients for a cooked ham with a soft texture and unrivalled sweetness.
The craftsmanship and the high digestibility dough, make this product unique. Green Flute Pizza with Ham is cooked in brick. Only few minutes in the oven to obtain a crispy product outside and a soft one inside:
A REAL PLEASURE FOR THE PALATE !!!
NUTRITIONAL TABLE For 100g
Energy value
204 Kcal
858 Kj
Fat
4,9 g
Saturated Fats
2,5 g
Carbohydrates
31,6
Sugars
2,8 g
Dietary Fiber
2,5 g
Proteins
7,0 g
Salt
0,9 g
| | | | |
| --- | --- | --- | --- |
| 1 DAY | 7 DAYS | 30 DAYS | EXPIRY DATE |
| 3°C | -7°C | -12°C | -18°C |
After defrosted, the product can not be refrozen.