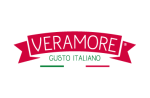 DELIVERABLE PRODUCTS – in the best pharmacies and specialized stores
Green Flute Line offers a range of standard sizes for daily consumption. Pasta, bread and pizza are the right contribution to a balanced Mediterranean diet, thanks to their high nutritional value they bring.
GLUTEN AND LACTOSE FREE. WEIGHT: 420 g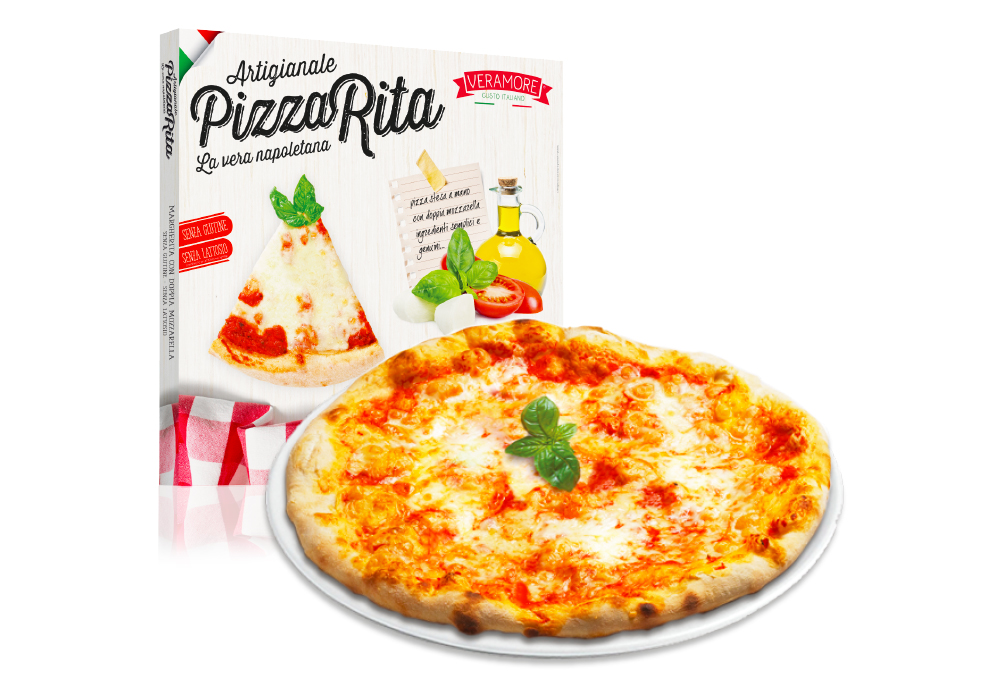 FROZEN BAKERY AND PRE-COOKED PRODUCT. WEIGHT: 420 g
IT'S SIMPLE TO CREATE THE BEST PIZZA, JUST USE THE BEST INGREDIENTS.
PizzaRita is a pizza that was born according to the rules of a true Neapolitan pizza with simple and genuine ingredients, with pasta made in a workmanlike manner and leavened for 18 hours, cooked on a brick oven. PizzaRita is topped with delicious Italian crushed tomato and Italian lactose-free mozzarella cheese.
Thin and crispy it is ready after only few minutes in the oven:
INIMITABLE!!!
NUTRITIONAL TABLE For 100g
Energy value
204 Kcal
858 Kj
Fat
4,9 g
Saturated Fats
2,5 g
Carbohydrates
31,6
Sugars
2,8 g
Dietary Fiber
2,5 g
Proteins
7,0 g
Salt
0,9 g
| | | | |
| --- | --- | --- | --- |
| 1 DAY | 7 DAYS | 30 DAYS | EXPIRY DATE |
| 3°C | -7°C | -12°C | -18°C |
After defrosted, the product can not be refrozen.