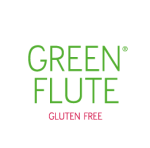 DELIVERABLE PRODUCTS – in the best pharmacies and specialized stores
Green Flute Line offers a range of standard sizes for daily consumption. Pasta, bread and pizza are the right contribution to a balanced Mediterranean diet, thanks to their high nutritional value they bring.
GLUTEN FREE. WEIGHT: 50 g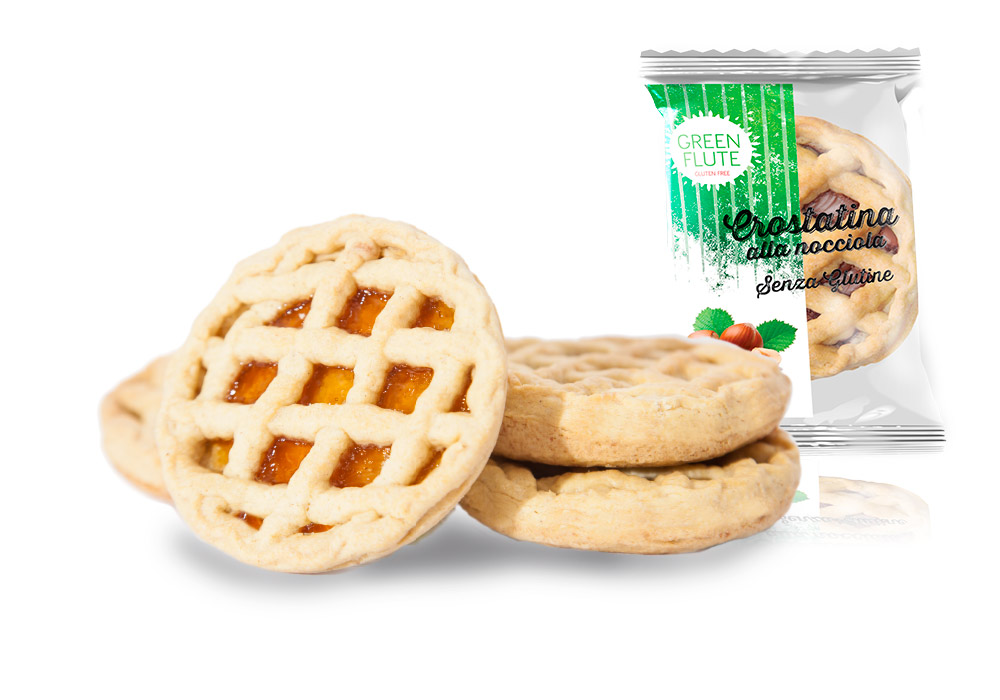 DRY PRODUCT. WEIGHT: 50 g
The Green Flute tart is made with high quality ingredients.
A pastry artfully worked, according to an artisan process, it gives an optimum crispness and consistency.
Delicate flavor, you can enjoy in four different fillings: hazelnut, the apricot jam, the black cherry jam and berries.
The tart Green Flute accompanies your sweet breakfasts and snacks, or you can enjoy as a tasty snack at any time of the day.
NUTRITIONAL TABLE For 100g
Energy value
204 Kcal
858 Kj
Fat
4,9 g
Saturated Fats
2,5 g
Carbohydrates
31,6
Sugars
2,8 g
Dietary Fiber
2,5 g
Proteins
7,0 g
Salt
0,9 g
Store in a cool and dry place.