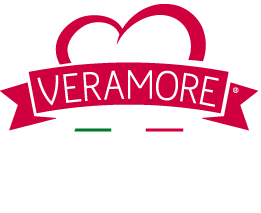 GDO – Dedicata ai larghi consumi Italiani ed esteri
Home Sweet Home è la linea di prodotti Veramore dedicata esclusivamente al consumo casalingo. Un paniere intero di prodotti da forno sapientemente lavorati con amore dai migliori mastri fornai: pizze cotte su mattone con mozzarella e pomodoro rigorosamente italiani, pane e focacce lievitati naturalmente, fagottini per la prima colazione con gocce di puro cioccolato fondente. Dalla selezione di migliori ingredienti HSH ha creato una gamma di prodotti da forno gustosissimi e rigorosamente senza glutine, pronti per essere infornati e gustati comodamente a casa tua. Disponibili nei migliori supermercati.

No posts were found
Unfortunately, we could not find the information relevant to your request.