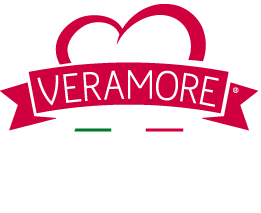 GDO – For the large italian and foreign consumption
Home sweet home is the product Line Veramore dedicated only to home consumption. A basket full of baked products expertly crafted with love by the best master bakers: brick baked pizzas with strictly Italian mozzarella and tomato, naturally leavened bread and buns, dumplings for breakfast with drops of dark chocolate. From the selection of the best ingredients, HSH has developed a range of gluten-free delicious baked products, ready to be baked and tasted directly at home. Available in the best stores.

No posts were found
Unfortunately, we could not find the information relevant to your request.