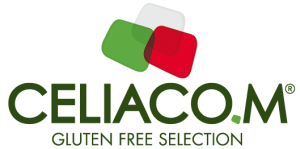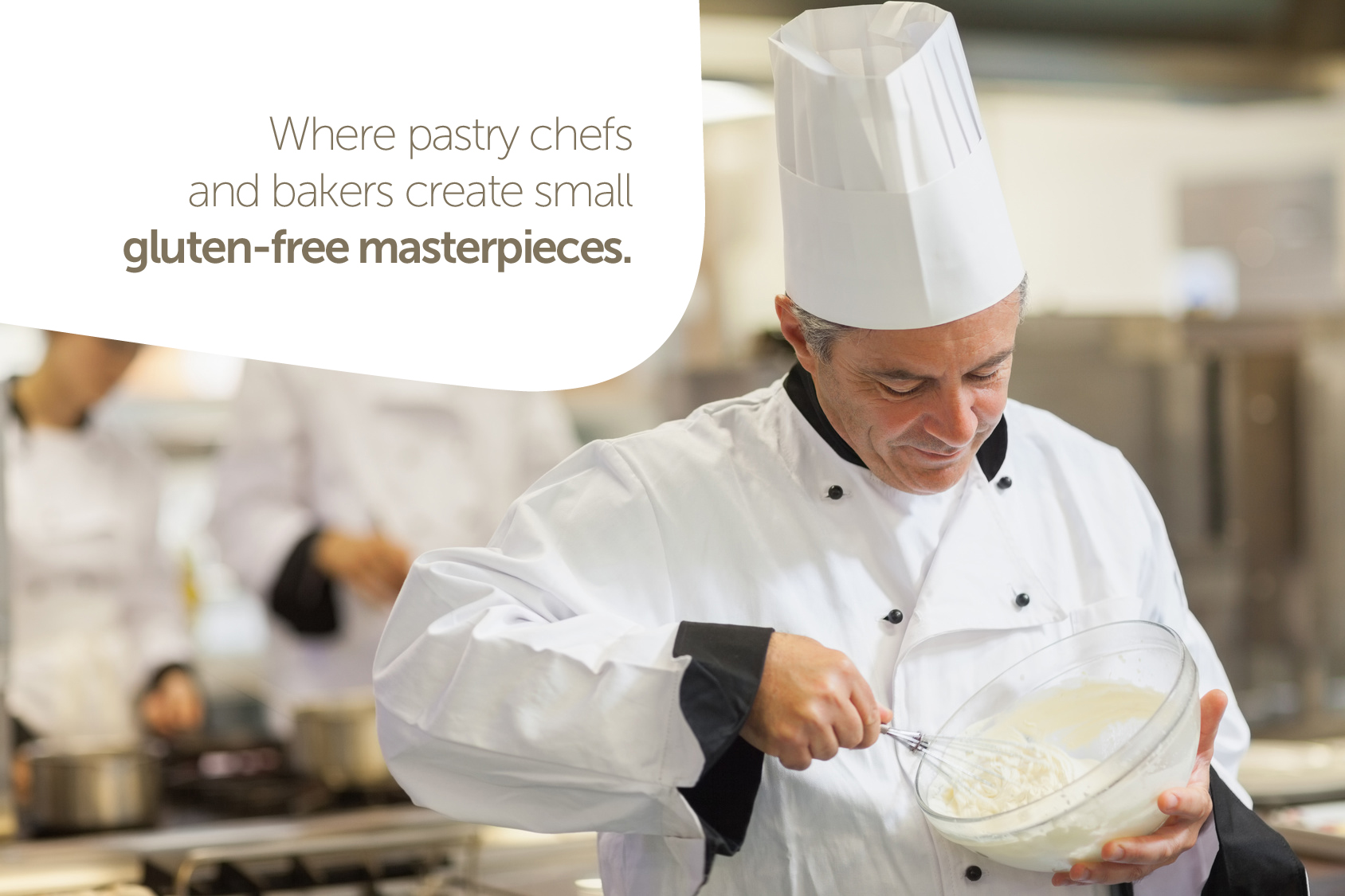 Young, but strong to want to do...
Our company, founded in 2013, has its roots in the experience of its founders who produce and consume by craftsmen gluten-free foods, by nearly 20 years. The first requirement and the passion then, created a wonderful project awarded and promoted in 2015 by the ministry of agriculture, as one of the best initiatives in the food field of the last four years.
We love good food and we believe that a diet-therapeutic nutrition should be rich in taste, color and flavor, without compromise.
Our space, about 2400 square completely surrounded by the green is entirely dedicated to the production of gluten-free foods, our raw materials are naturally gluten-free and our products are certified by the ministry of health, by the brc and ifs systems; these certifications require analysis and control of food, completely protective for consumers.
Our goal is to satisfy the growing needs of our consumers, this simple passion allowed us, in a very short time, to become one of the most italian gluten-free maker.
Thanks to our customers, every day we have the energy we need to continue our work, made of continuous innovation, study and research of products and processing methods.